Get Unlimited Graphic Designs At A Flat Monthly Fee
Starting from ₹4,500/-month. Try it now 100% risk-free.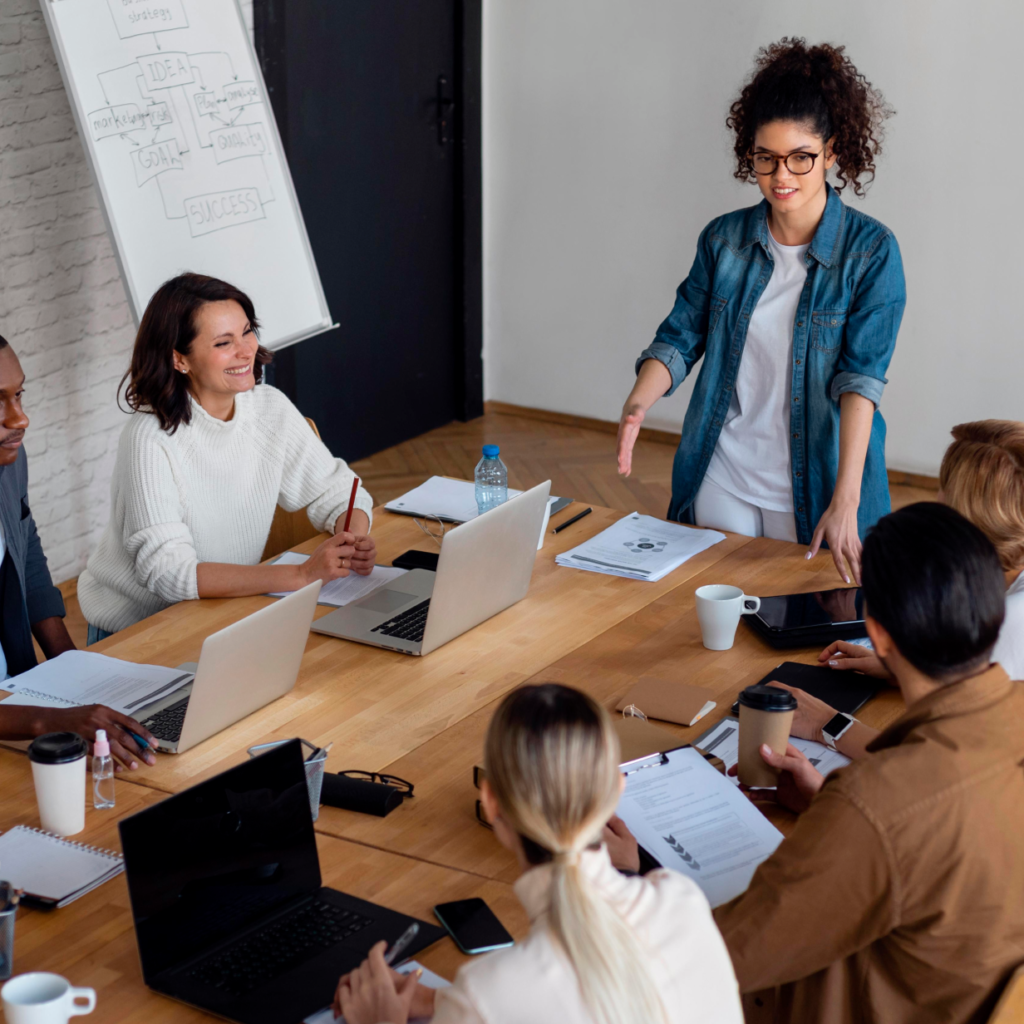 Worried about hiring a graphic designer?
Posters play a vital role in advertising your business and services among target customers. Perfviz has been applauded for creative and attractive posters by many industry leaders. We introduce a special plan for business owners – unlimited poster designs! Leave the hassles and extra cost of hiring a graphic designer and get well designed posters at very affordable rates. Contact us today and start your free trial now!
We are always happy to serve you
Do you want to increase sales? You can use search engine optimization and our SEO agency to achieve your goals.

No surprises here! Pay the same fixed price each month.

You own 100% of your designs. We provide source files. Edit them however you would like to.
Collaborate with battle-tested designers and receive compelling visuals for your brand.

Assign your design requests quickly and easily. Receive designs for feedback promptly.

Your dedicated Perfviz Team and our Customer Experience Team can support you with anything you need.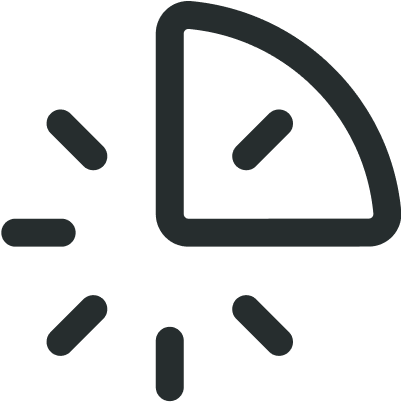 Power up your creative engine with unlimited graphic design requests and revisions, regardless of your plan.
If you can imagine it, we can design it.
Check out some of the latest creations we did for our customers
Social Media
Special Days
App
Turtle Wax
Clothing
We're gonna make you an offer you can't refuse
"The design team is very helpful, responsive, and creative. They will do their best to exceed your expectations. As a start-up, we can focus on developing business model by offloading the design work to Perfviz"
"Perfviz has been my partner for two months now, and they are very professional and easy to work with. I make all the design work without problem."
"I recommend Perfviz for a fast and inexpensive service. They also make unlimited revisions, which means that if I'm not happy, they will continue to work until they get exactly what I want. That's fantastic!"
Ready to create more designs for lesser costs?‍